Answer: never.)) Because I do not plan to publish the game for free access anymore. 2021 and 2022 nothing new will be here, except for screenshots with progress.
An updated game will be on patreon at the end of each month for those who support the game.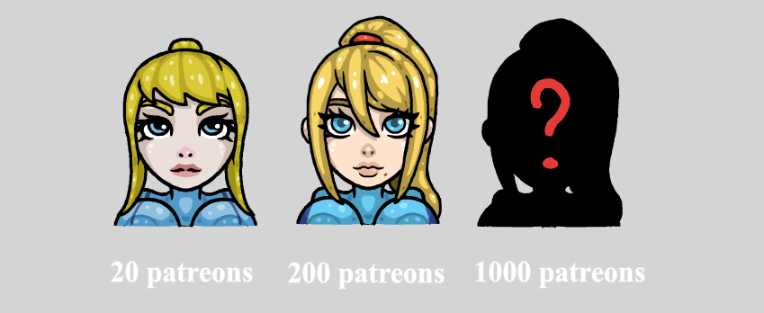 half a year, the game did not have a programmer and no one thinks that the game could die a second time, which was already in 2020.
I was very upset that the programmer did not have time, but he helps me for free. People are not motivated to support a game that can be played for free. And until I collect the required amount, I promise that many functions will not appear in the game, there will be no new animation. I have big plans, but it doesn't depend on me. I need your support.

And that's what comes to my mind when people expect changes in my game.